Partnership Opportunities
The 3D Tissue Models Summit will return to Boston in May 2023 to reunite the community of drug discovery and development experts. This is the definitive meeting for drug developers to explore and integrate complex 3D models featuring 24+ real-life case studies and their lessons learned.
Through a series of bespoke and customizable packages, this summit provides you with the opportunity to demonstrate your expertise in 3D tissue model pre-clinical research, expose your products and services, and elevate your brand to an exclusive 3D tissue model audience from pharma and biotech, who are dedicated to advancing and accelerating novel treatments to patients in a safe and affordable manner.
This is your definitive and must-attend meeting for you to exhibit, showcase and elevate your services and capabilities to our carefully selected elite, senior speaker faculty, and audience.
Join the conversation with biopharma senior though leaders in biopharma and academia to establish yourself as a thought leader: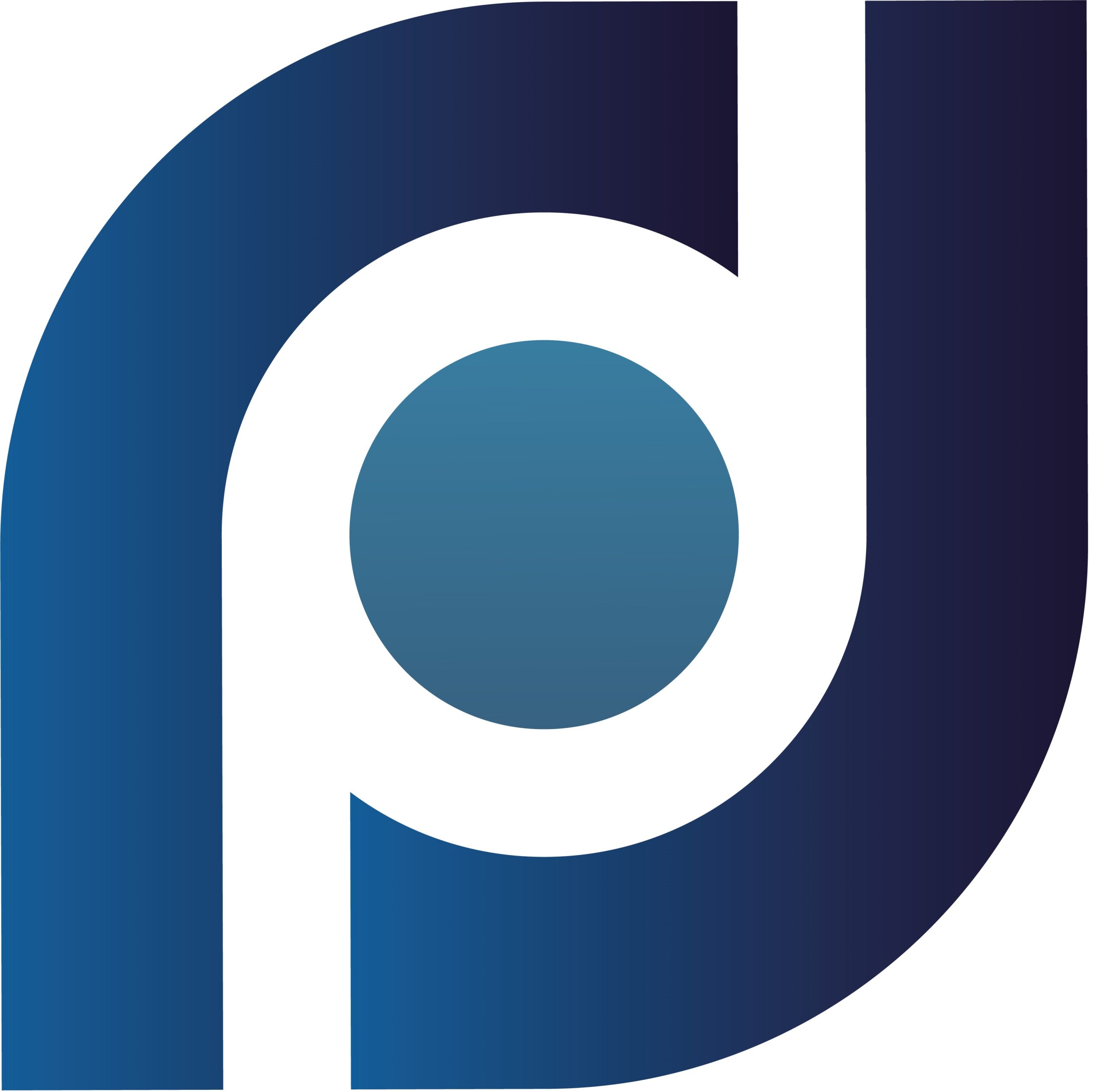 Improve technologies with microfluidics or advanced imaging and software to help preclinical and translational scientists overcome the challenges of viewing and analyzing 3D models, to better characterize and visualize them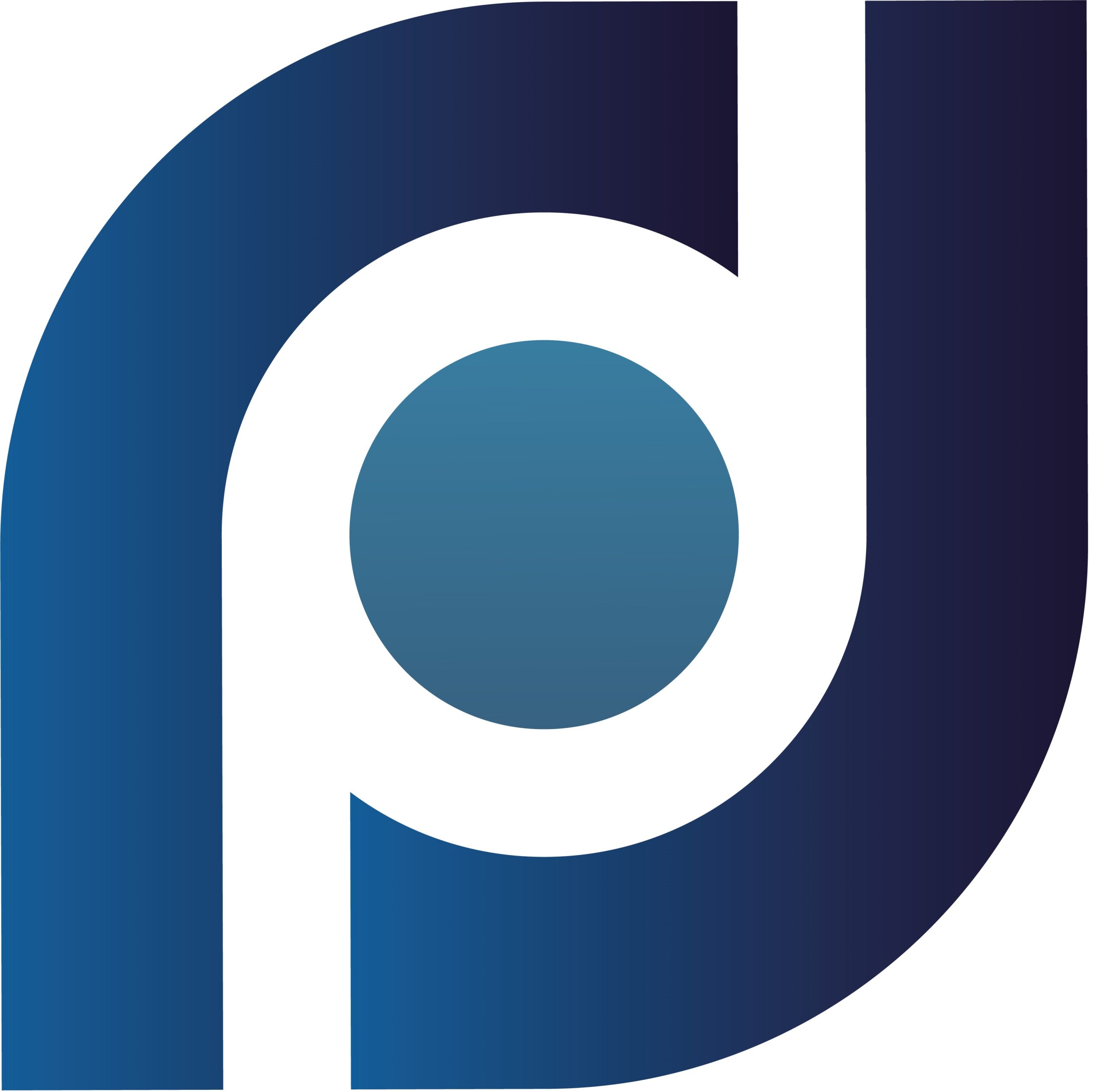 Provide insights and thought leadership to address key challenges in progressing and implementing complex 3D models, giving our audience the confidence to progress into the clinic
To Meet the Right People: Connect with industry experts across the 3D Tissue Models community, who are looking to invest in novel models, solutions, and processes to aid their research and drug development efforts.
To Get Deals Done: use over 8 hours of networking time to host private meetings with attendees of your choice, at your company's individual meeting area.
To Position Your Brand in Front of a Qualified Audience: Benefit from enhanced brand exposure, not only at the event but through pre and post-conference branding opportunities and logo inclusion across event material and marketing communications, to position yourself as the company of choice and differentiate your product or solution.
To Provide High-Quality Insights: Increase your visibility onsite and position yourself as a thought leader, with the opportunity to deliver a presentation, workshop, or insights session to a room full of key decision-makers, showcasing your unique solutions.