Thank you to our speakers, sponsors, and delegates who joined us in Boston, MA for the summit! If you are interested in the 2024 event, please get in touch at info@hansonwade.com 
Integrating Advanced 3D Models to Empower Drug Discovery & Development
Following the excitement behind President Biden signing the FDA modernization Act 2.0 in December 2022, Hesperos and Sanofi successfully getting IND approval from organ-on-chip data for a Phase 2 clinical trial, and NIH bioprinting eye tissue to develop in vitro models of AMD, the 8th Annual 3D Tissue Models Summit returned to Boston in May 2023 to reunite the community of drug discovery and development experts. This was the definitive meeting for drug developers to explore and integrate complex 3D models featuring 26+ real-life case studies across 2 dedicated tracks and their lessons learned.
With biopharma including Amgen showing more interest towards 3D models, there has never been a greater need for more clarity and strategies to implement 3D models into your company's drug discovery and development workflows.
What's Exciting in the World of 3D Tissue Models?
3D models have gone to space again: In March, 3D models from the BRAINS project were sent to the ISS to study overall cell structure changes within space conditions – Hear some insights on this from Kristin Fabre, Deputy Chief Scientist at the Human Research Program, NASA.  Check out her talk here.
More tissue and disease models are being developed: The Harvard Wyss Institute and Gameto are developing ovarian organoids for reproductive health, while the Hubrecht Institute is implementing NAFLD organoids for target identification.
Developing drugs becomes faster by leveraging the immune system: Amgen is implementing 3D bioprinted tonsil tissue to predict drug efficacy by studying the tissue immune responses
2023 Expert Speakers Included:
"This was highly educational and exhilarating, and I would recommend it to anyone seeking both practical information and broad perspective"
- BioAnalytics Product Management, Sartorius
"Brilliant mix of new data/knowledge taken from a great group of experts who are so obviously excited about the future of Advanced Cell Systems" -  Head of Department, Merck
"I learned a lot for the 3D model regarding its current status, application potentials and challenges"
- Scientific Leader, GSK
"Nice to see people again at these in-person events - the hosts were very welcoming and everybody seemed pleased to be there" - Director, Advanced Solutions, Corning Life Sciences
What Was Unique About the 8th 3D Tissue Models Summit?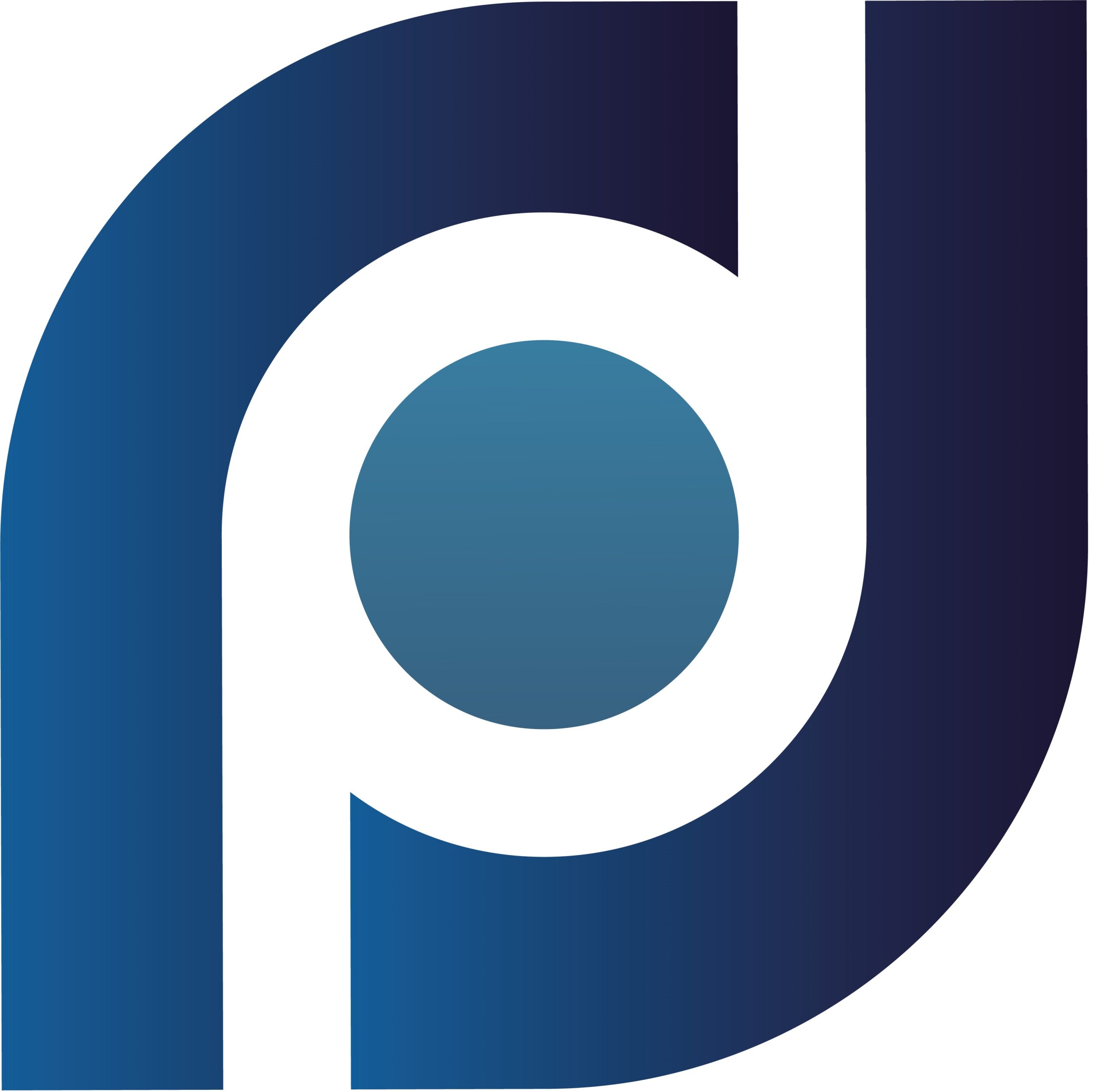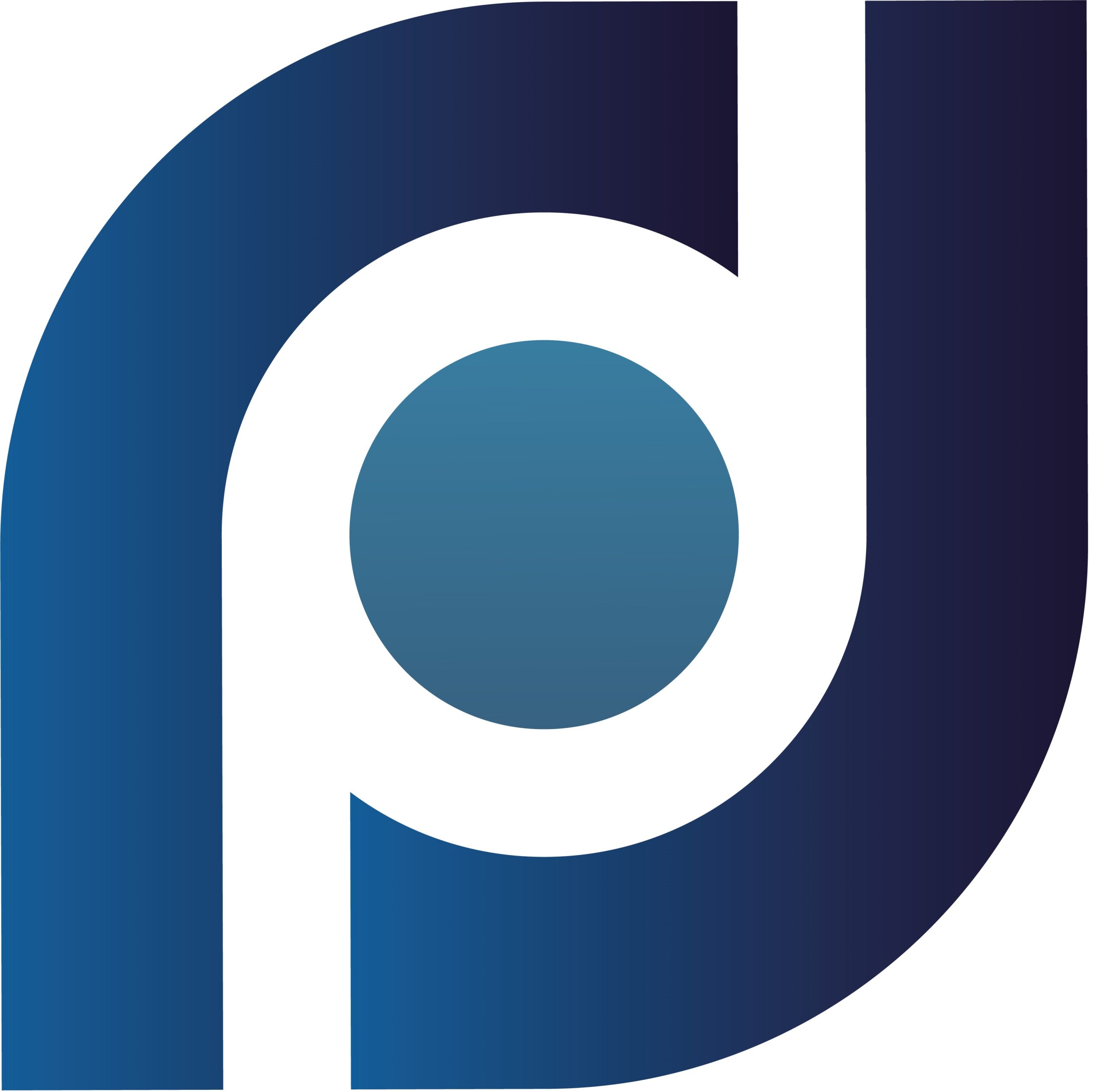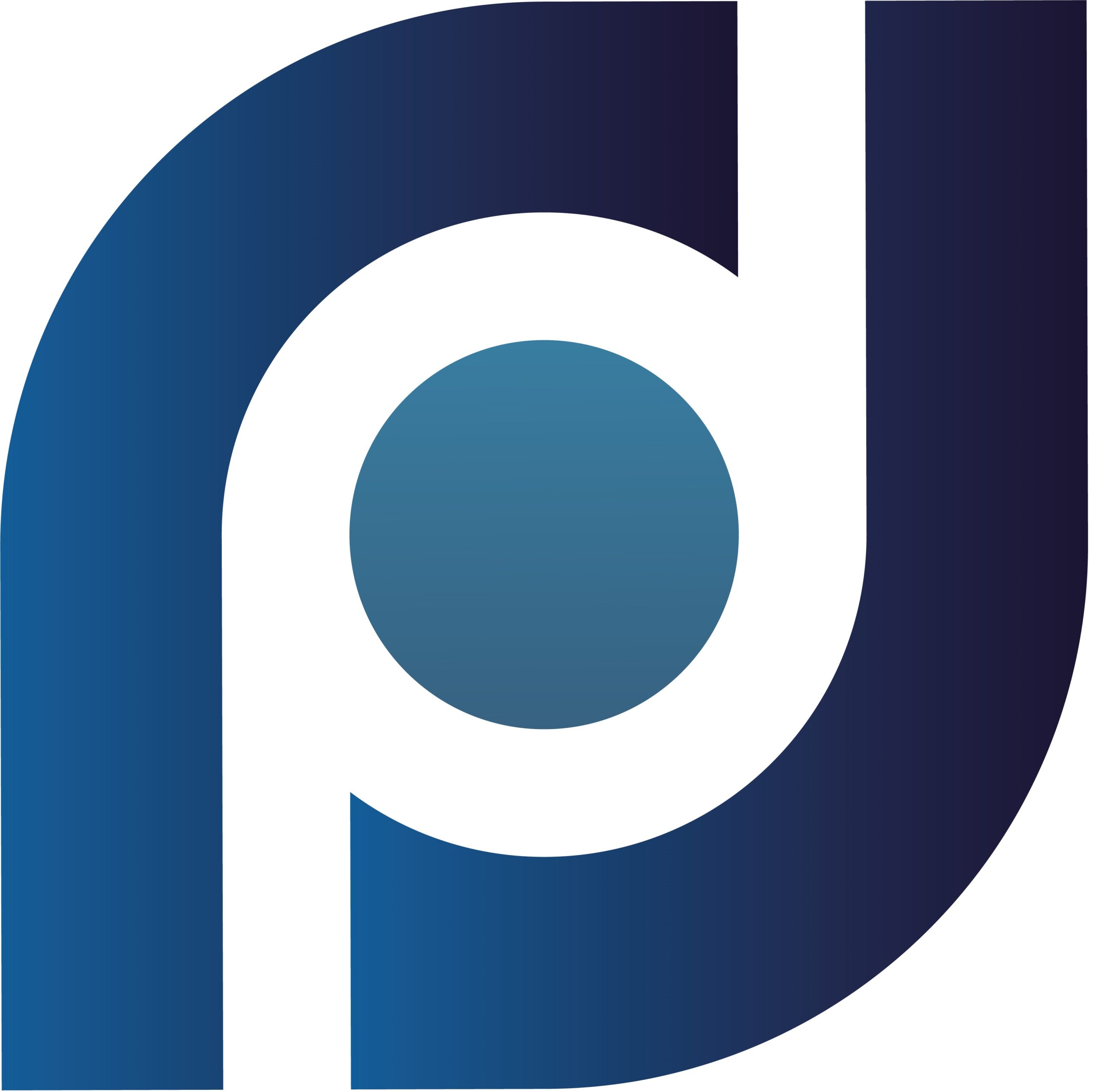 The only industry-focussed 3D tissue models summit to share ideas: delve into real-world applications for drug discovery and development with an industrial and regulatory environment in mind – not only for educational purpose but also form pre-competitive collaboration!
Discover the latest technologies: We provide a unique platform for drug developers to exchange challenges, inspire solutions whilst assessing the latest technologies
Multiple networking opportunities: your chance to shake hands and meet fellow colleagues and new connections face-to-face in an intimate setting