Welcome to the 7th Annual 3D Tissue Models Summit 2022
Integrate Advanced 3D Models with Scalability & Predictability to Supercharge Your Modeling Toolbox & Enhance Clinical Confidence
Following the FDA's announcement of 'Alternative Methods Working Group' in the summer, 2021, Roche's newly opened pRED Innovation Center in Basel, and exciting data from Recce Pharma's anti-infective candidate using organoids, the 7th Annual 3D Tissue Models Summit will return to Boston in May 2022 to reunite the community of drug discovery and development experts. This is the definitive meeting for drug developers to explore and integrate complex 3D models featuring 30+ real-life case studies across 2 dedicated tracks and their lessons learned. 
Join us in May to stay ahead of the curve and through 30+ real-life case studies, you will learn and meet trailblazers in 3D models to revolutionize your drug discovery and development protocols, giving you greater confidence in clinical relevancy and accelerating novel treatments to patients in a safe and affordable manner!
Why this is an Unmissable Meeting in 2022:
Building on the last 6 years with this dedicated community with the support from the LOXO, NIH, Genentech, FDA, Pfizer, Takeda, AbbVie, Merck, the 7th annual meeting is returning in May 2022 with 29+ expert speakers and will be your unique platform to: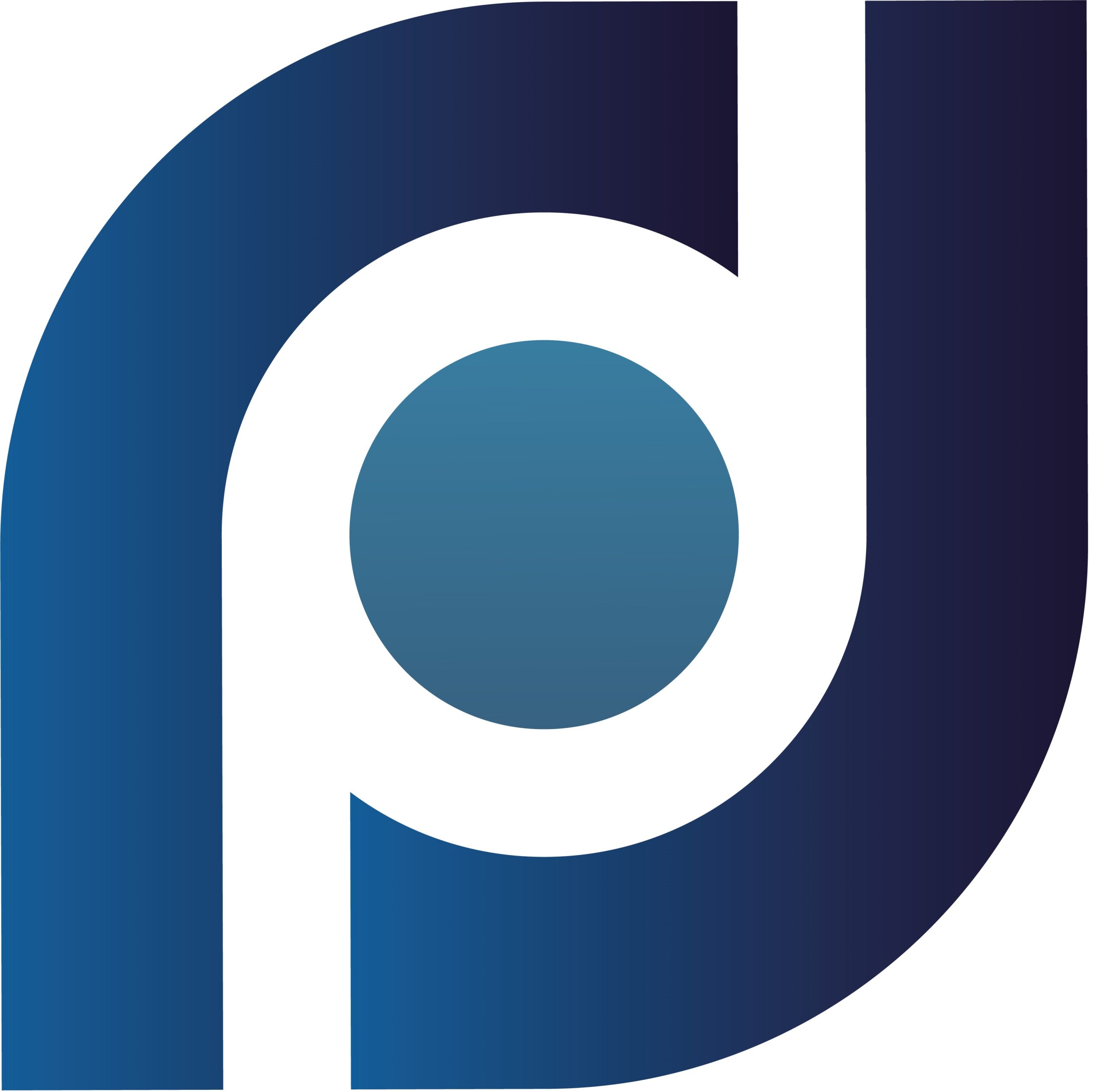 Hear how your drug developer peers such as Origami Therapeutics adopt iPSC and other 3D cell culture and tissue models for their drug discovery and development programs and lessons learned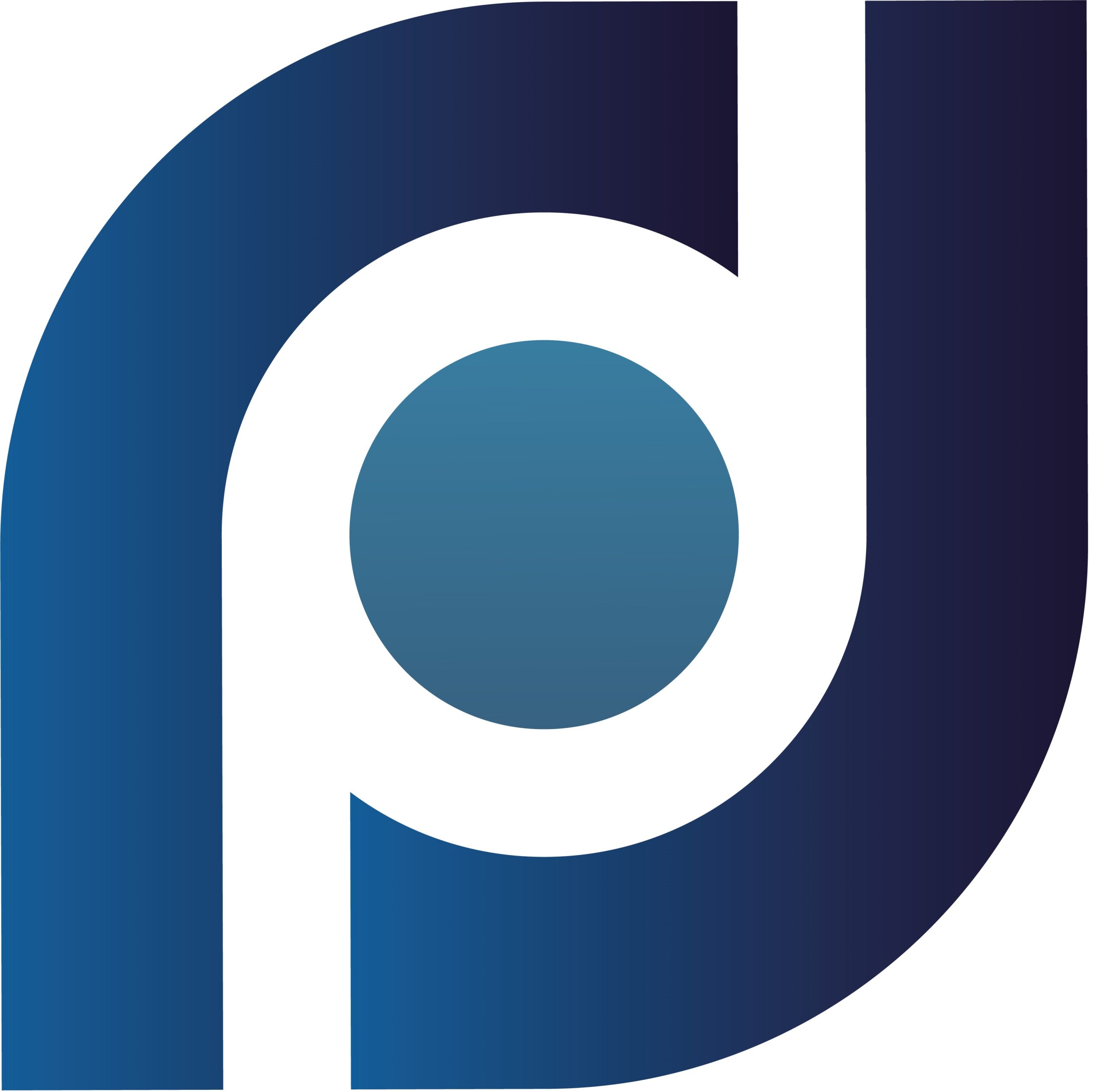 Assess the current model to validate predictive models to increase clinical confidence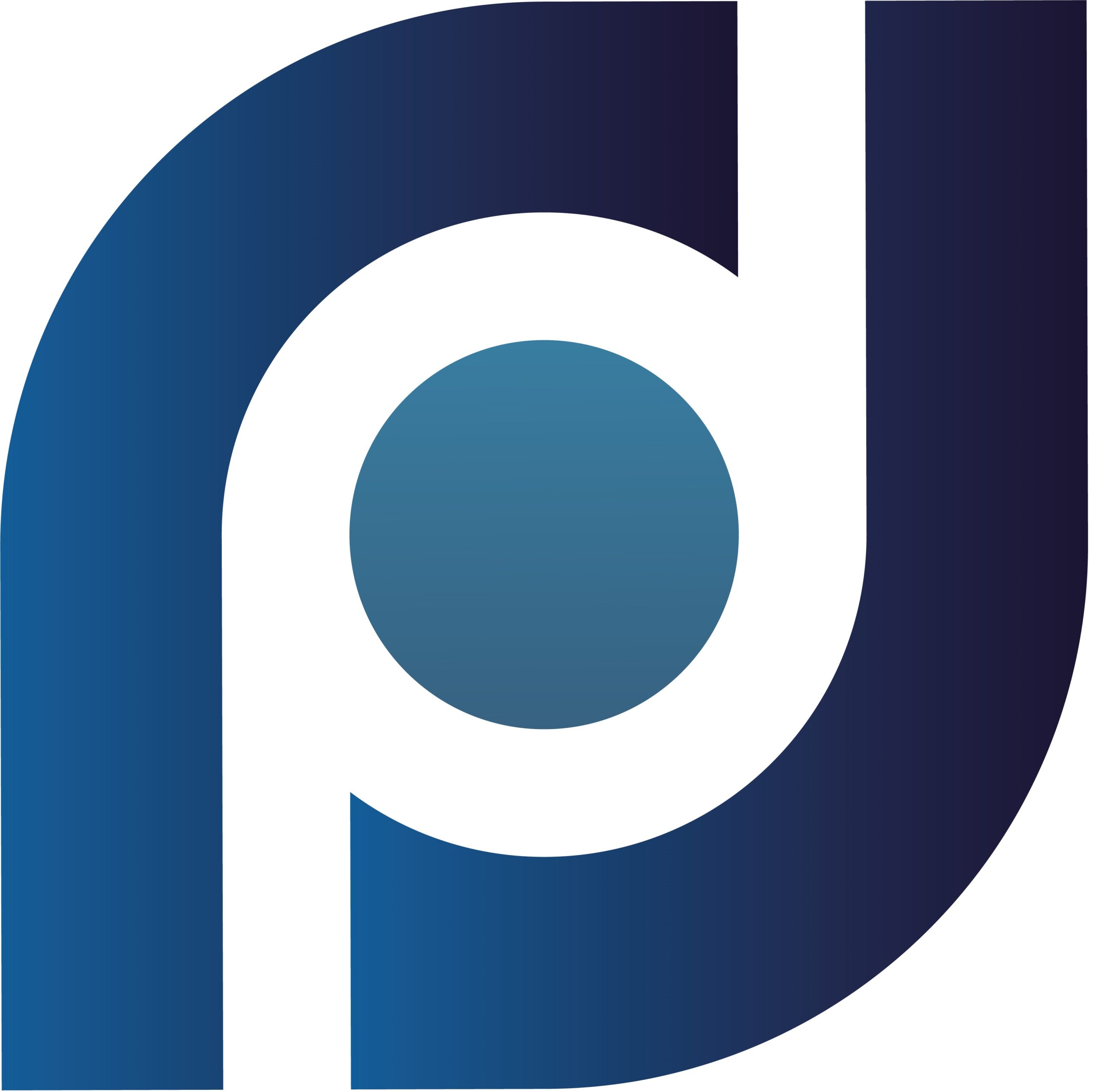 Advance your modelling toolbox to increase predictability of efficacy, pharmacology and biomarker identification from NIH to Novartis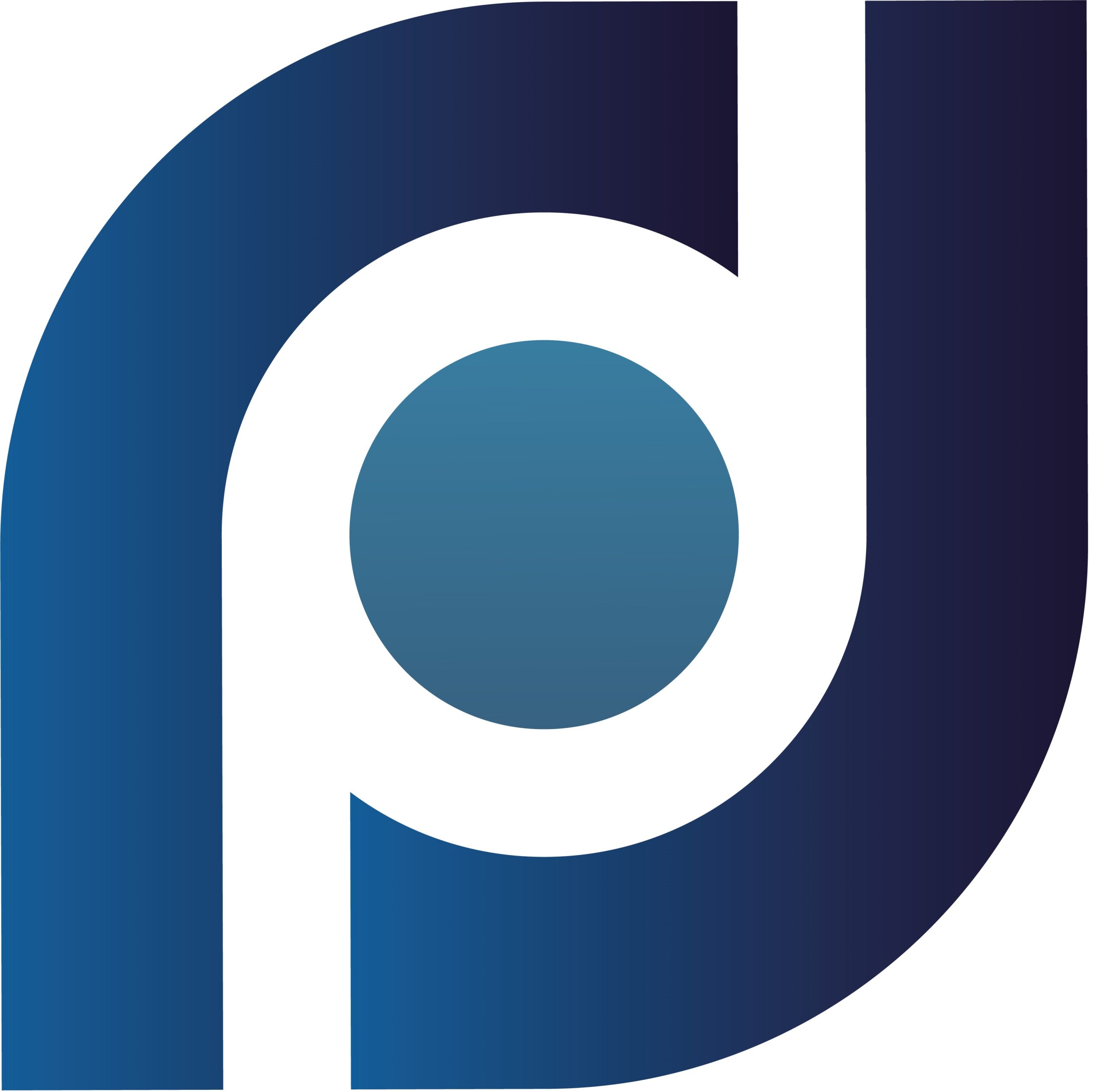 Equip with the latest technologies of 3D cell culture and learn from Merck, Novartis, Sanofi, AbbVie, Regeneron, and more to compare 2D, 3D, and in vivo models for predictability and translatability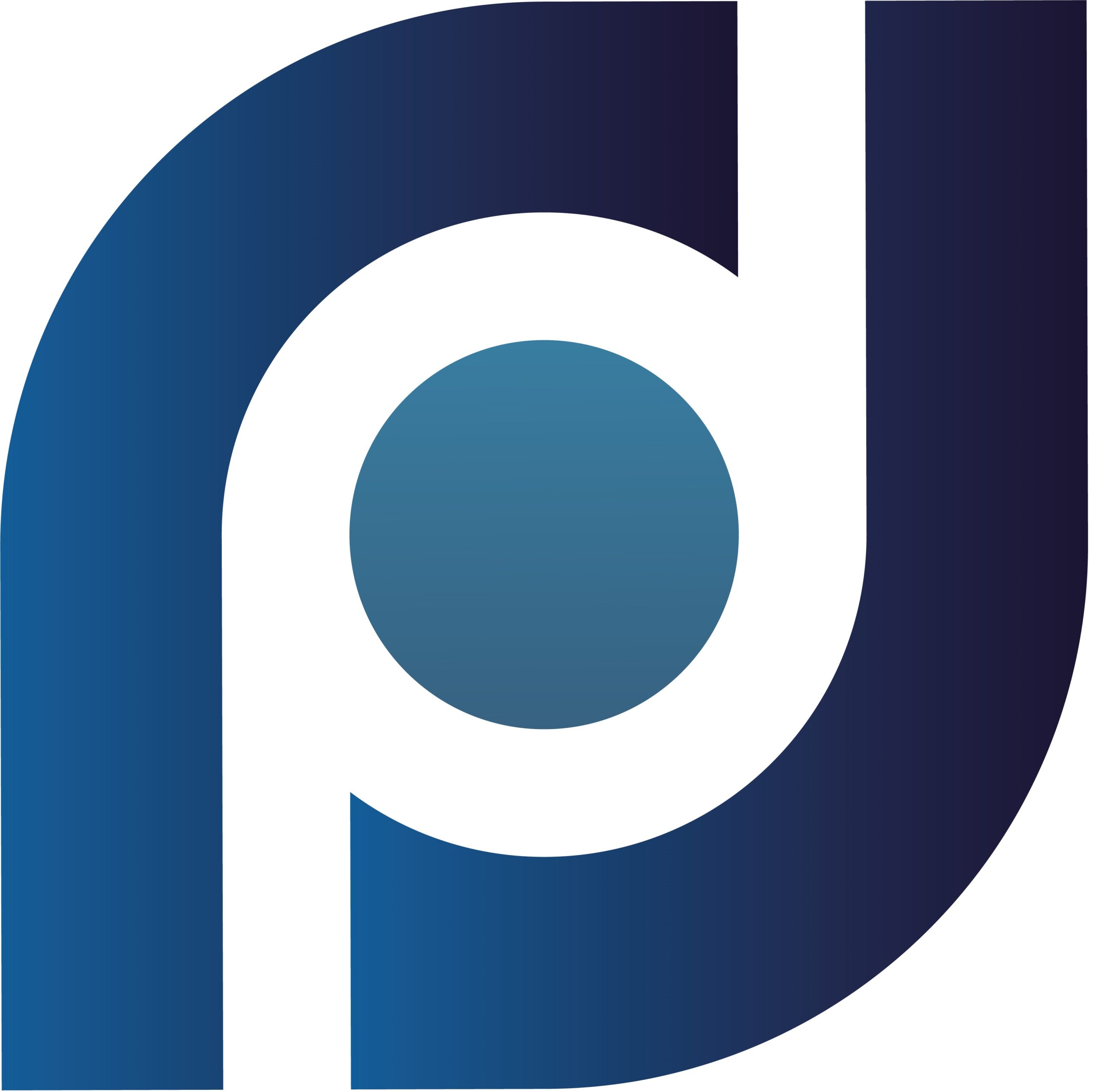 Gain an overview of regulatory guidelines and standards for best practice with the FDA and North American 3 Rs collaborative
The health, safety and well-being of our community remains our highest priority, therefore, all attendees will be required to complete a health declaration prior to attending the event, as well as comply with the City of Boston's B Together policy. This policy requires individuals to show you proof of vaccination against COVID-19 in order to gain admittance to the conference venue. For further information around Health and Safety onsite, please visit our FAQs page here or for more information on the B Together Policy, please see here.
* Please note, this is subject to change at any time without prior notice.
Your Expert Speaker Faculty Includes: