Welcome to the 7th Annual 3D Tissue Models Summit 2022
Within the PREDiCT series, the 3D Tissue Models Summit, stands out as the only industry-focussed 3D tissue models summit delving into real-world applications for drug discovery and development and how to leverage such data as part of the regulatory approval package. This summit provides the community not only unparalleled educational opportunities but also form pre-competitive collaboration.
With rapid progress made in iPSC-related 3D cell culture and tissue models, the past 12 months have shown promising results of such platforms for drug screening, ADME, efficacy study for pharma and biotech. These have instilled confidence amongst preclinical, translational, and pharmacology scientists which enable increased productivity, improved understanding of vascular biology, more predictive toxicity of the liver, but also opening the doors for biomarker discovery and treatment guidance for precision medicine in the future – all of which would complement animal's model data to enhance clinical translatability for candidate success.
The 7th annual event will return to Boston in 2022 to provide an update on 3D model advancements, and how they can complement existing models to increase productivity and clinical relevancy to accelerate bench-to-bedside development.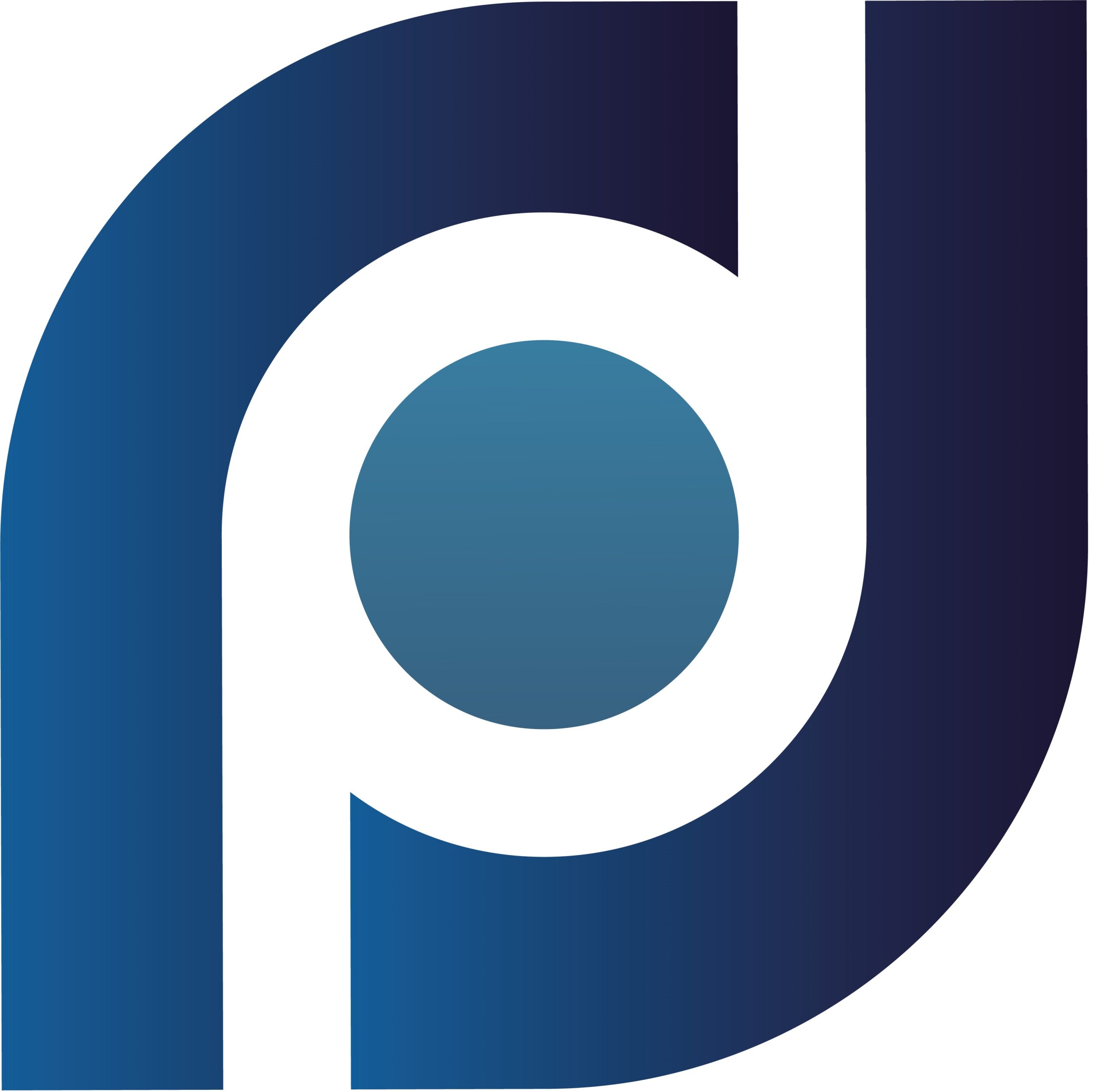 Deep-Dive:
Attend our Workshop Day with 2 deep diving sessions with John Wikswo, Vanderbilt University on ''Capitalizing on Technology'' and Tim Spicer, Scripps & Dennis Plenker, LOXO at Lilly on ''High Throughput Screening of 3D Models & Assay Development''.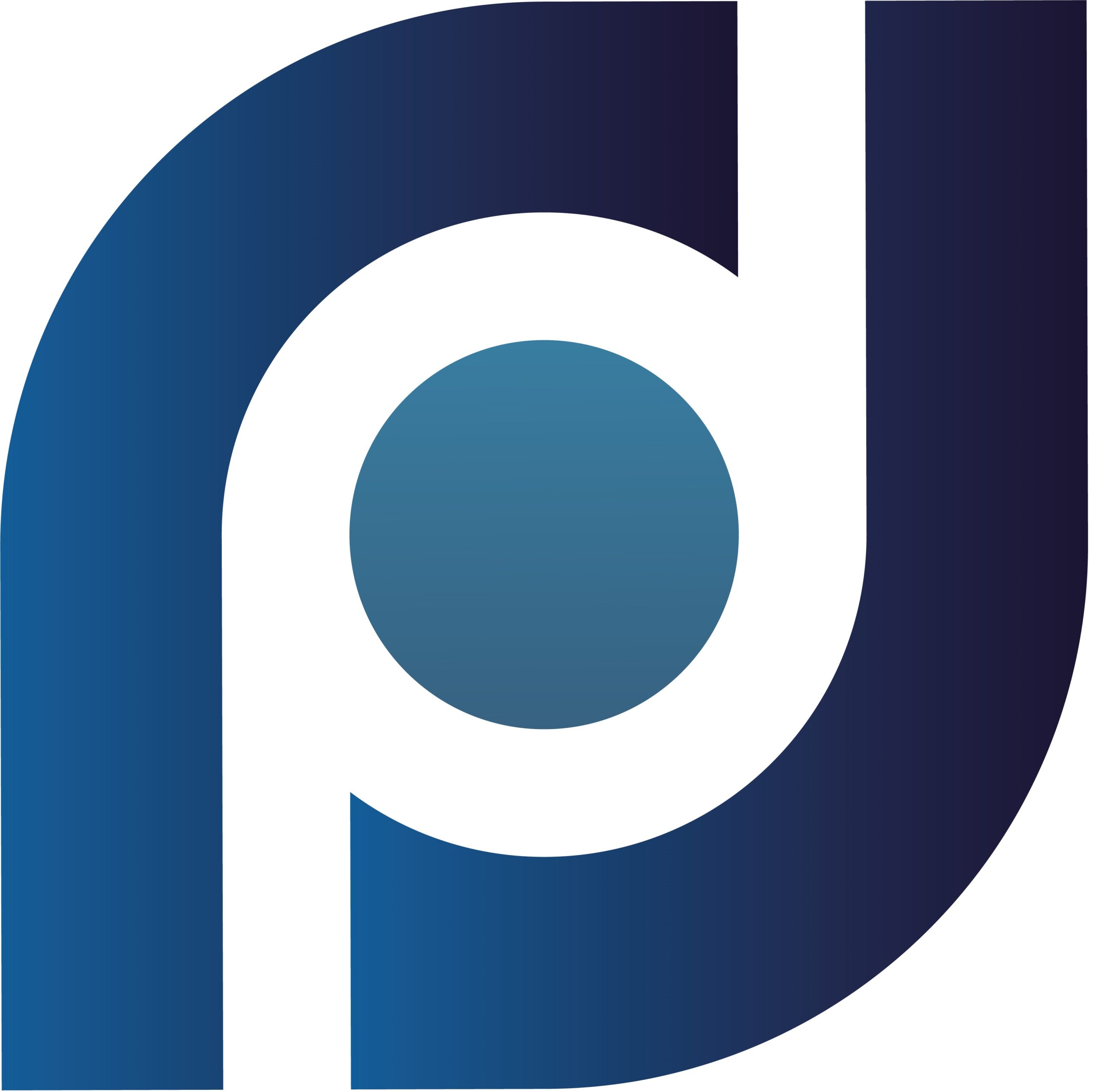 Refreshed Agenda:
Gain insights from 27+ key speakers and streamed content understanding hot topics in the 3D Tissue Models industry including tissue and cell sourcing techniques, comparing 2D, 3D, and in vivo models, and much more. This is the opportunity to expand your knowledge and learn about cutting-edge techniques to utilize in your drug development.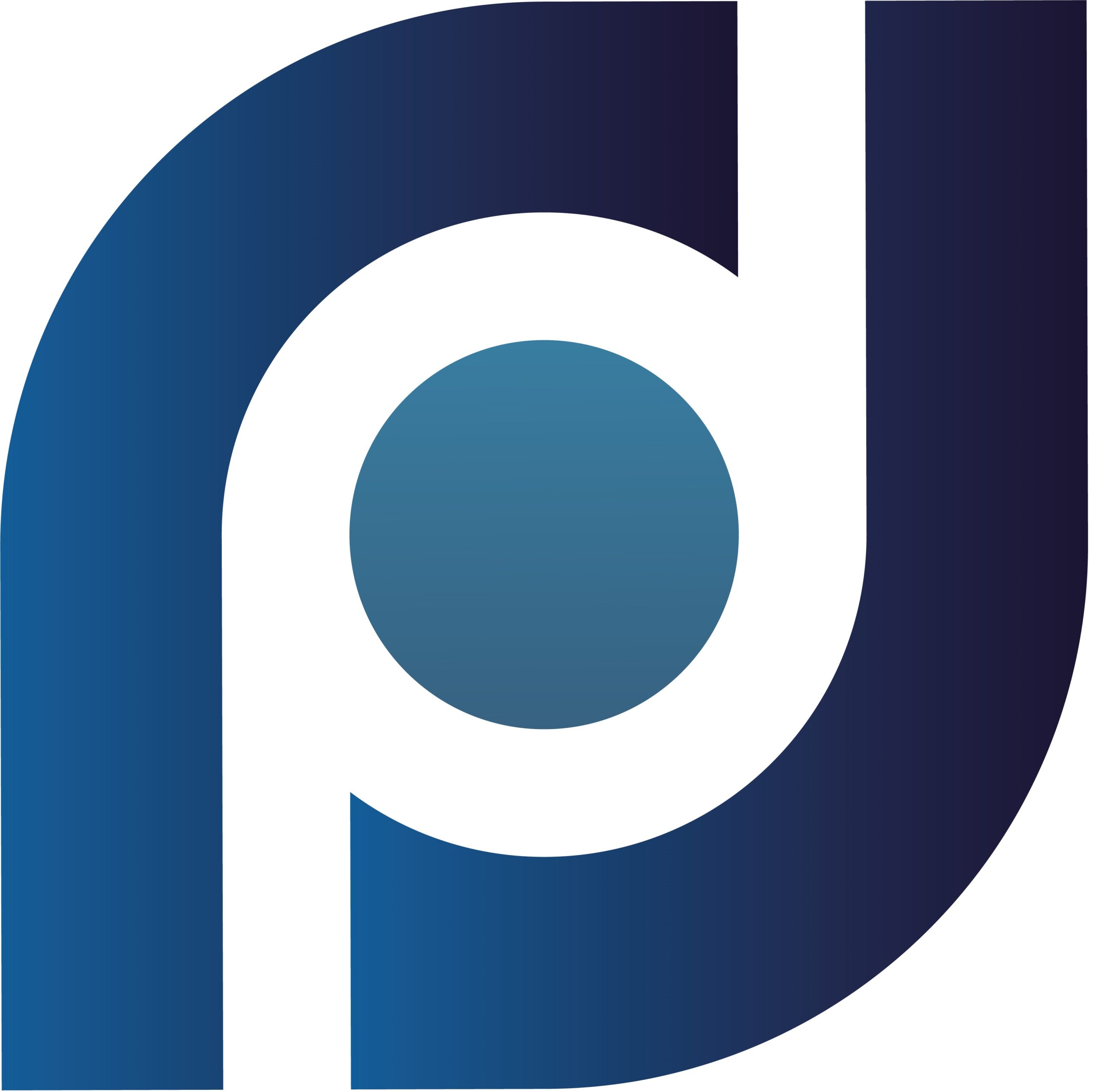 Networking:
As an in-person meeting, you will have the opportunity to meet face-to-face and shake hands with leading industry experts. With a mixture of workshops, panel discussions, presentations, Q&A, and various networking opportunities, this meeting encourages you to forge new connections and foster old ones.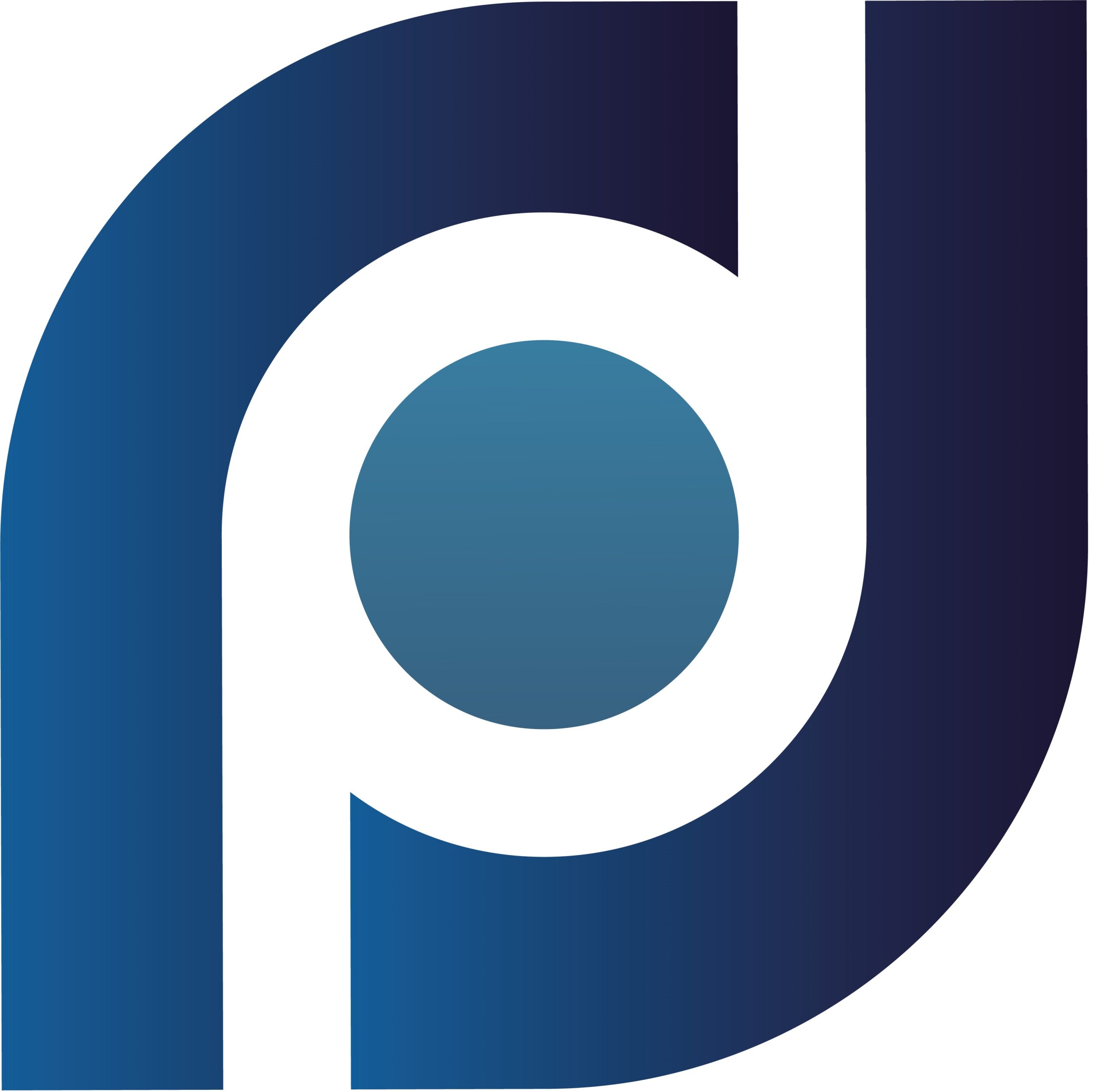 Form Meaningful Partnerships:
We provide a unique platform for drug developers to exchange challenges, inspire solutions as well as assessing the latest technologies brought on by suppliers to form partnerships
Previous Attendees Include: