Integrating Advanced 3D Models to Empower Drug Discovery & Development
Following the excitement behind President Biden signing the FDA modernization Act 2.0 in December 2022, Hesperos and Sanofi successfully getting IND approval from organ-on-chip data for a Phase2 clinical trial, and NIH bioprinting eye tissue to develop in vitro models of AMD, the 8th Annual 3D Tissue Models Summit will return to Boston in May 2023 to reunite the community of drug discovery and development experts. This is the definitive meeting for drug developers to explore and integrate complex 3D models featuring 24+ real-life case studies across 2 dedicated tracks and their lessons learned.
What's Unique About the 8th 3D Tissue Models Summit?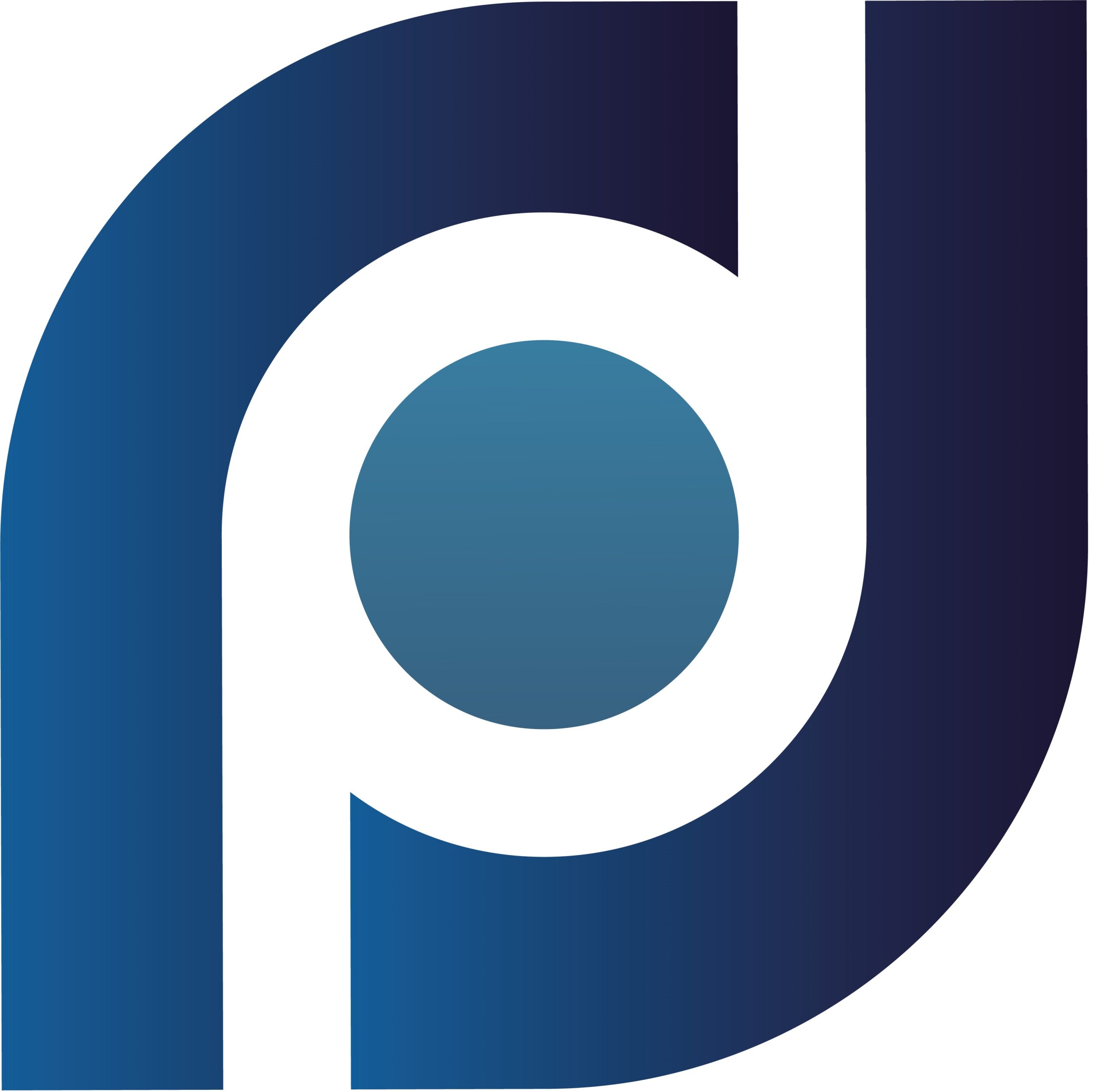 We are the only industry-focussed 3D tissue models summit delving into real-world applications for drug discovery and development with an industrial and regulatory environment in mind – not only for educational purpose but also form pre-competitive collaboration!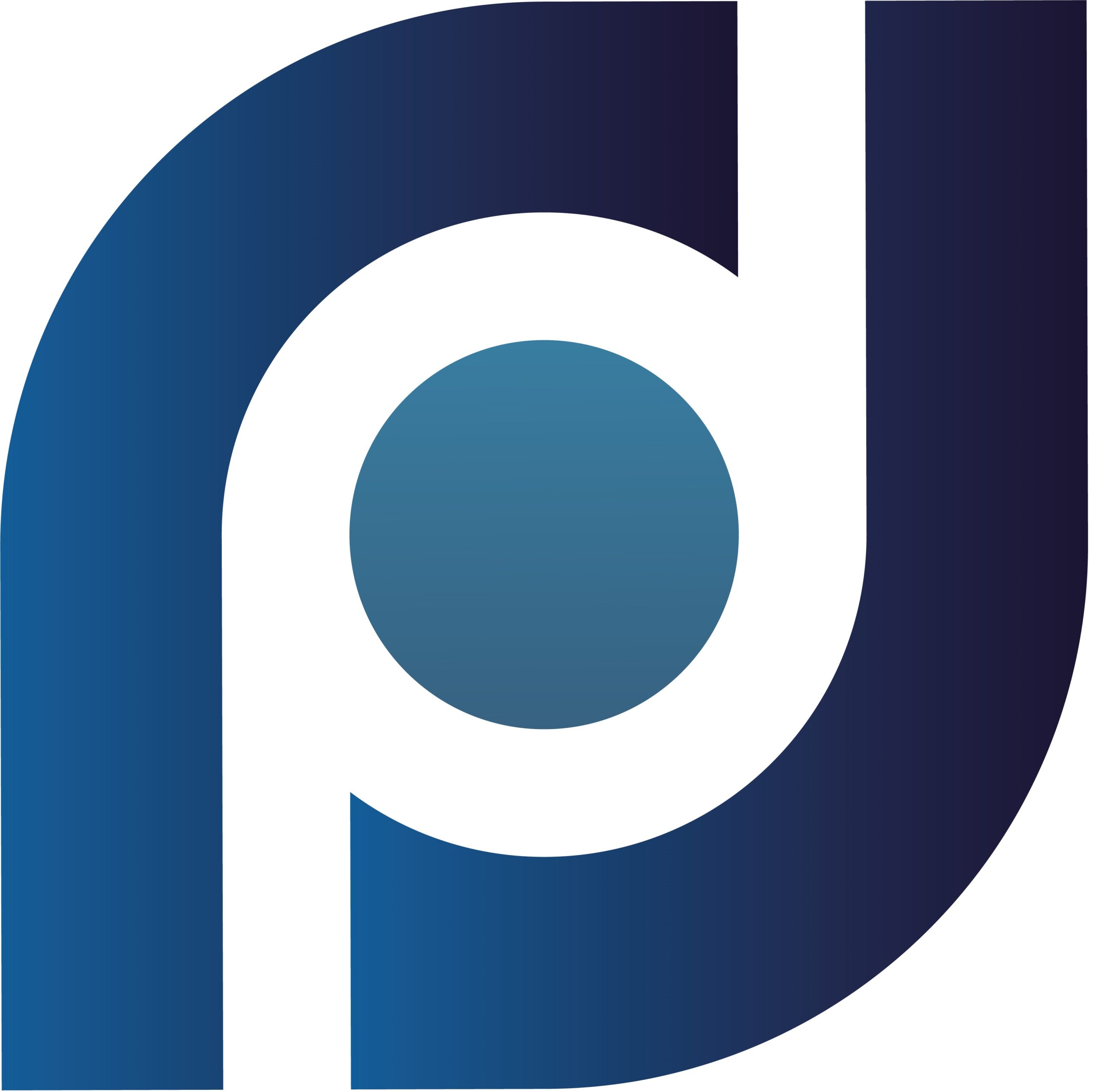 We provide a unique platform for drug developers to exchange challenges, inspire solutions as well as assessing the latest technologies
This May you will learn from and meet trailblazers in 3D models to revolutionize your drug discovery and development protocols, giving you greater confidence in clinical relevancy and accelerating novel treatments to patients in a safe and affordable manner!
Why Are Experts Attending?
"This was highly educational and exhilarating, and I would recommend it to anyone seeking both practical information and broad perspective"
- BioAnalytics Product Management, Sartorius
"Brilliant mix of new data/knowledge taken from a great group of experts who are so obviously excited about the future of Advanced Cell Systems" -  Head of Department, Merck
"I learned a lot for the 3D model regarding its current status, application potentials and challenges"
- Scientific Leader, GSK
"Nice to see people again at these in-person events - the hosts were very welcoming and everybody seemed pleased to be there" - Director, Advanced Solutions, Corning Life Sciences